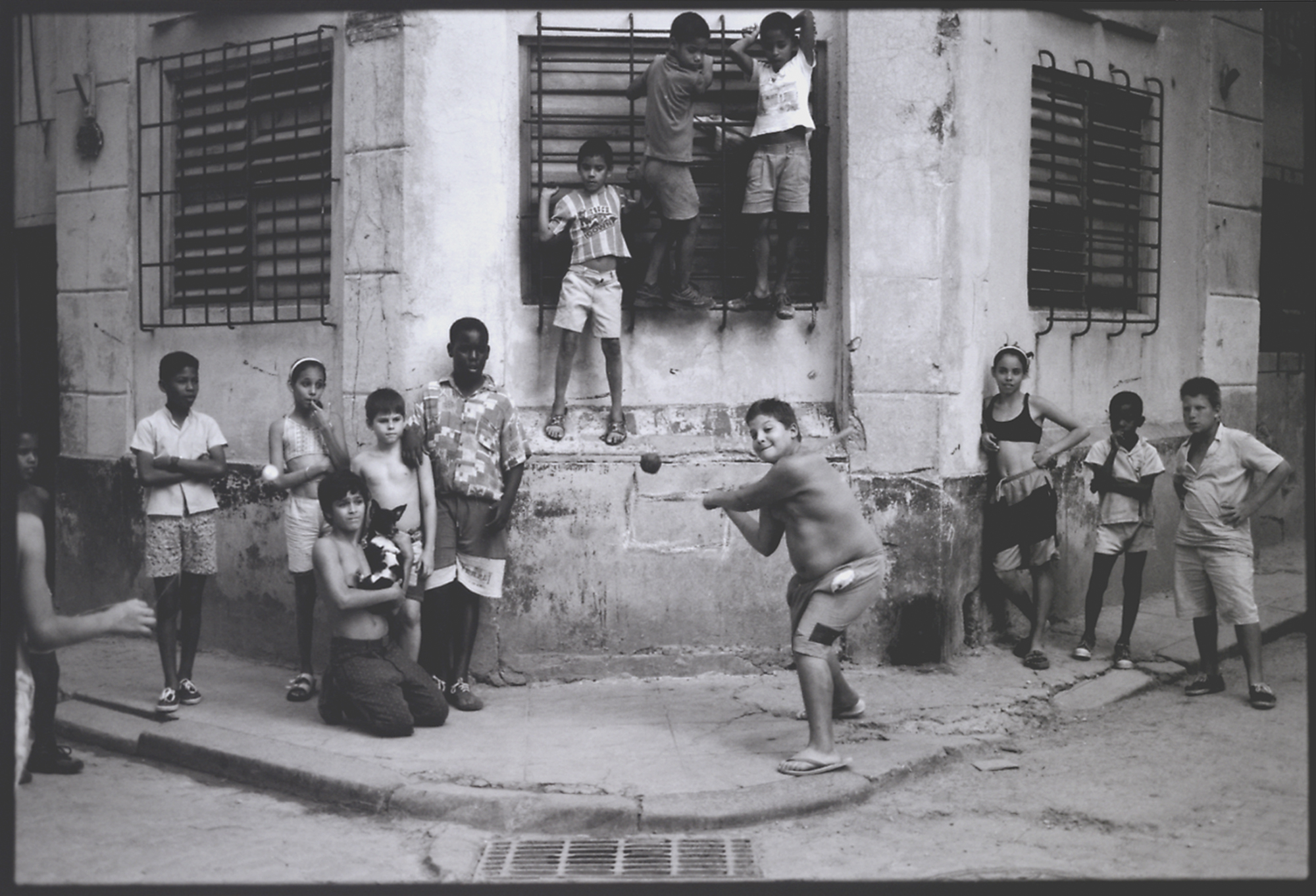 Artist's Talk: Walter Iooss
In conversation with Steve Fine
Friday, June 12th at 4:00 pm
Paramount Theater
215 East Main Street
Charlottesville, VA 22902
Exhibition: The Sporting Life
The Haven at First & Market, June 5th - 20th
112 Market St, Charlottesville, VA 22902
 
Steve Fine, Sports Illustrated magazine's director of photography, refers to Walter Iooss as the foremost sports photographer of his generation and a "fixture in American journalism."
Iooss' work is characterized by a dynamic perspective and a notable reverence for light. From his multi-year project on Olympic athletes up to and during the 1984 games to his iconic portraiture of athletes such as Michael Jordan to his 300-plus covers for Sports Illustrated, Iooss' work is renowned worldwide. His celebrated publications include Hoops: Four Decades of the Pro Game (2005), Classic Baseball: The Photographs of Walter Iooss, Jr. (2003), Walter Iooss: A Lifetime Shooting Sports & Beauty (1999).
Walter's passion recalls the words of his gifted predecessor, Henri Cartier-Bresson: "To take photographs is to hold one's breath when all faculties converge in the face of fleeing reality…it is putting one's head, one's eye, and one's heart on the same axis."
"The real joy of photography is in these moments," says Iooss. "I'm always looking for freedom, the search for the one-on-one. That's when your instincts come out. I've been lucky enough to have people hire me to do that...It's the discovery. It's still magic."
The 2015 Festival is curated by Kathy Ryan, Director of Photography at The New York Times Magazine and Scott Thode, independent curator.
Steve Fine is the Photo Editor at Flipboard, where he contributes curatorial direction for The Shot. From 1996 to 2013, he was the Director of Photography at Sports Illustrated, and prior to that Deputy Photo Editor for four years. Steve was also Sports Picture Editor at The New York Times and Deputy Picture Editor at The Sunday Times Magazine. In 2008, he was named 2008 Photo Editor of the Year by the Lucie Foundation, honored with the American Society of Magazine Editors National Magazine Award in 2004, and has received multiple awards from Pictures of the Year International.