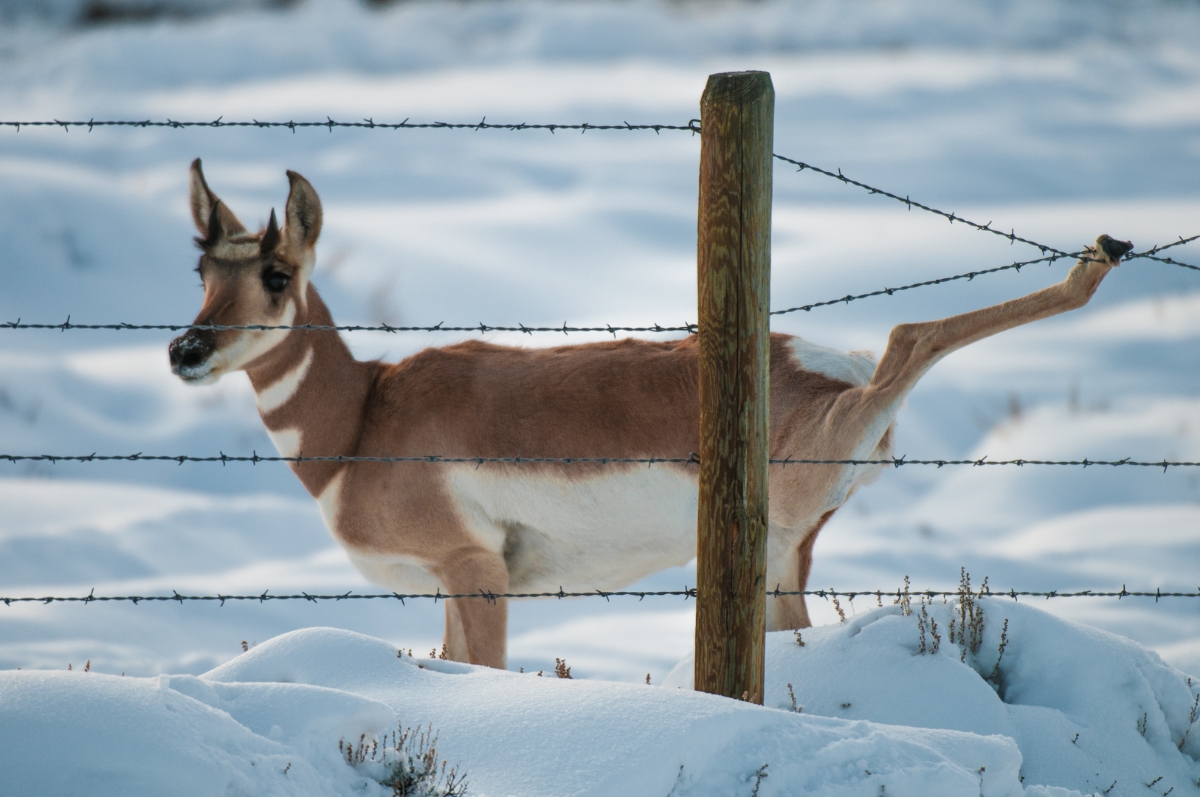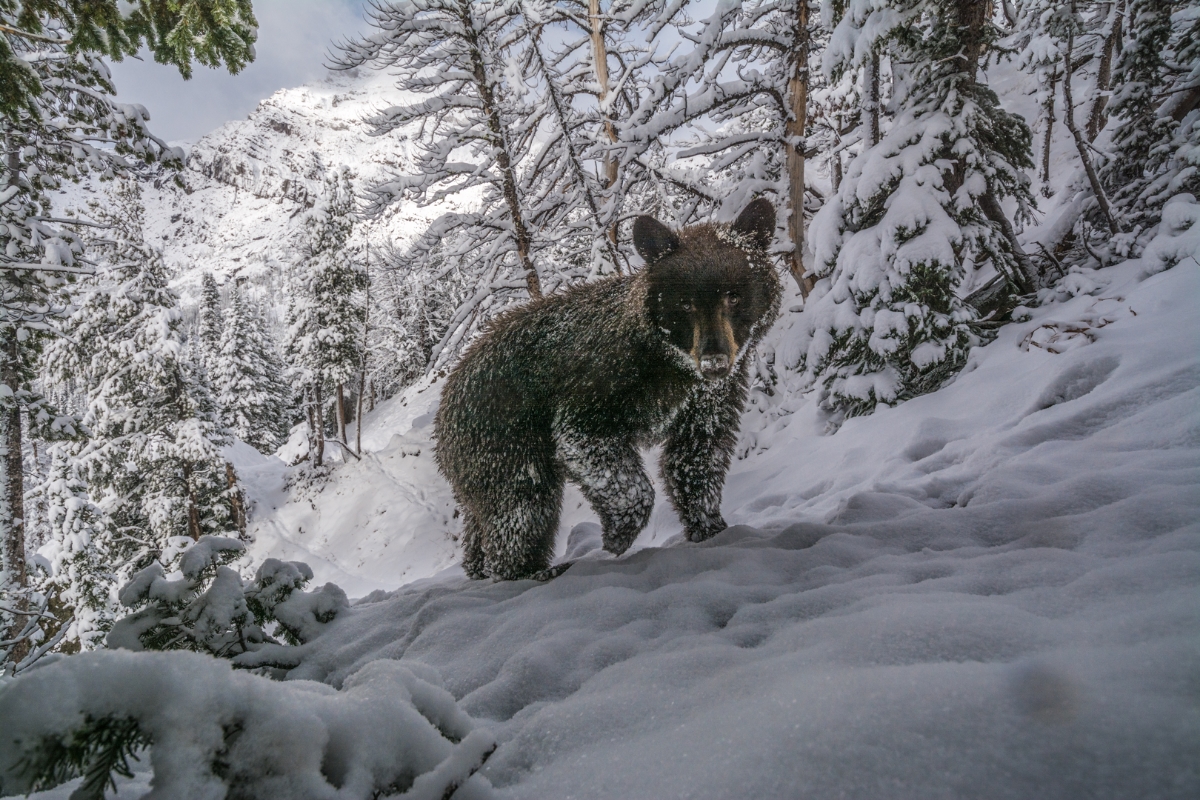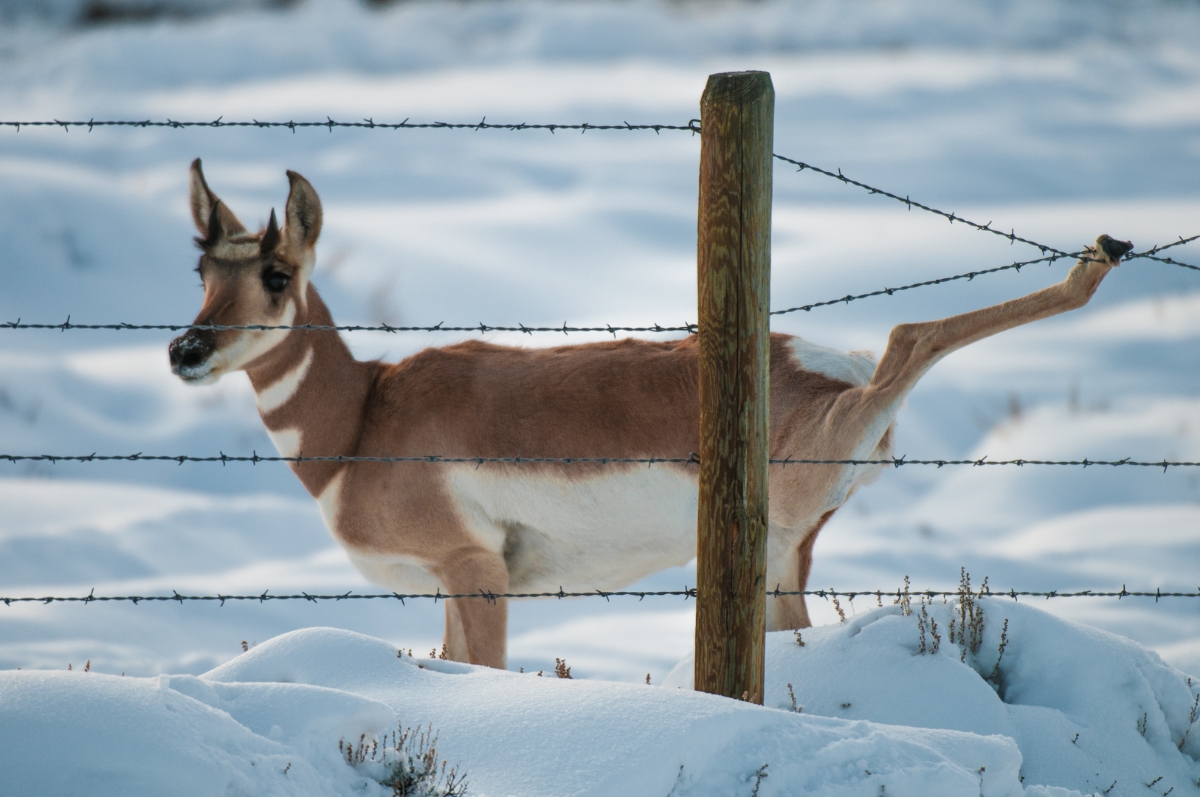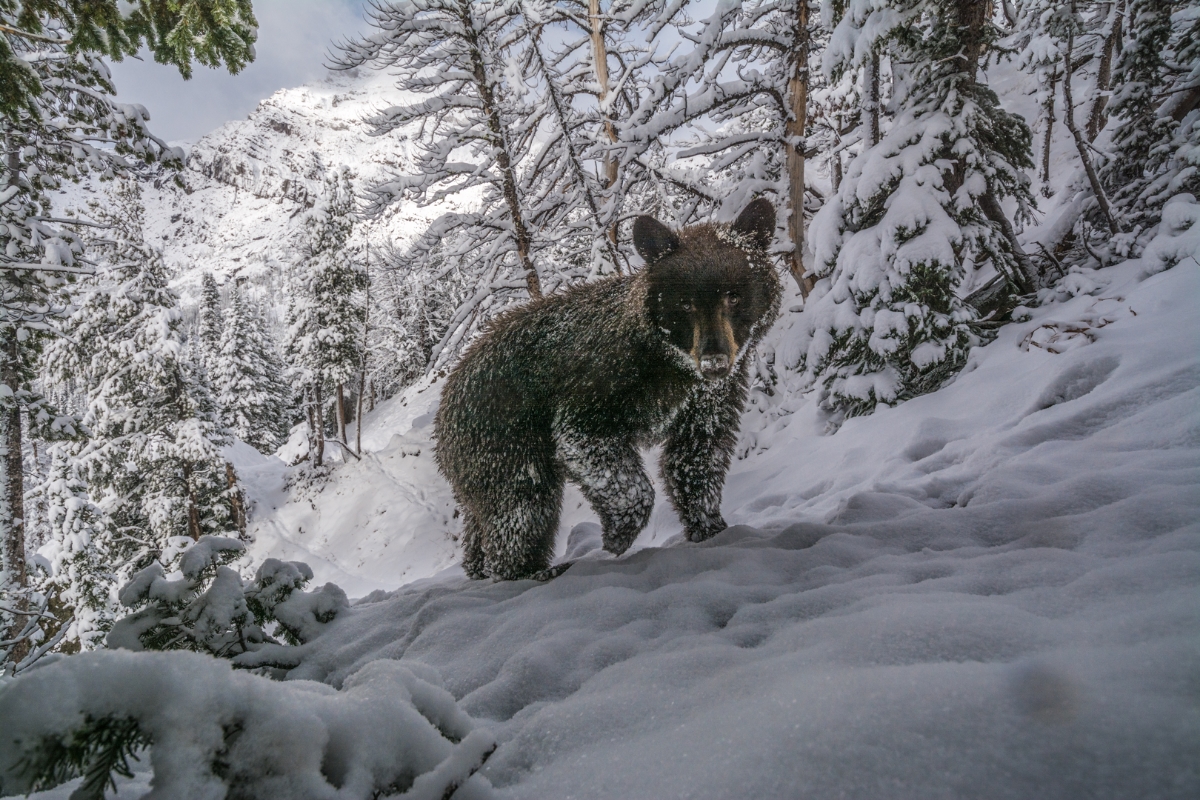 Artist's Talk: Joe Riis
Yellowstone Migrations
Saturday, June 18, 11:00am
The Paramount Theater
215 East Main Street
Charlottesville, VA 22902
Exhibition: I'm Not There
June 13 - 19
111 E Main St.
Charlottesville, VA 22902
 
Joe Riis (b. 1984) is a wildlife photojournalist whose work explores the migrations of animals in the Greater Yellowstone region of North America, highlights science and research expeditions, and connects people to some of the most remote and rare wild animals on the planet. He is a contributing photographer to National Geographic Magazine and Photography Fellow at the Wyoming Migration Initiative.
Trained as a field biologist, his decade long project "Yellowstone Migrations" has made him into a photojournalist, documenting in photographs for the first time the long distance migrations of the hooved animals in the Yellowstone region. That work started with a National Geographic Young Explorers Grant in 2007, which led to a LOOKBetween nomination in 2010, and a feature in the May 2016 edition of National Geographic Magazine on Yellowstone, the world's first national park.
Riis completed his first feature for National Geographic Magazine at the age of 26 on the rarest bear in the world, the Gobi grizzly bear in Mongolia, and prior to that he worked as a field assistant to photographers Steve Winter and Joel Sartore. In summer 2016, Riis' photographs will be featured alongside the work of contemporary artist James Prosek and ecologist Arthur Middleton in a new exhibition "Invisible Boundaries: Exploring Yellowstone's Great Animal Migrations," opening at the Buffalo Bill Center of the West in Cody, Wyoming and at the National Geographic Society in Washington, DC.

Riis received the inaugural Camp Monaco Prize with ecologist Arthur Middleton from Prince Albert II of Monaco, the Stanford University Knight-Risser Award for Western Environmental Journalism with writer Emilene Ostlind, and an Emmy Award for his work on pronghorn migration in the National Geographic Great Migrations series. His short films have toured in the Banff Mountain Film Festival and Telluride Mountainfilm Festival, among others. Joe lives in rural South Dakota.

The Exhibition I'm Not There is a decade long project Yellowstone Migrations that took Joe Riis from being a field biologist to a wildlife photojournalist, during which he documented in photographs for the first time the long distance migrations of the hooved animals in the Yellowstone region. His work is currently featured in the May 2016 edition of National Geographic Magazine.
Yellowstone Migrations :
We believe that the future vitality of the Greater Yellowstone Ecosystem depends on our understanding and conservation of key wildlife migrations. The hoofed mammals, or "ungulates," are especially important. Migratory herds of elk, deer, pronghorn, moose, bighorn sheep, and bison can be very productive. Their productivity feeds Yellowstone's best-known predators and scavengers, and supports the region's communities through the hunting and tourism industries. Because they provide so much for us all, we hope that one day we might see these migratory wildlife and their habitats conserved in perpetuity. We also believe that the GYE migrations offer an important lesson for conservation. These animals' seasonal journeys span tens, even hundreds of miles. This means that no single government agency, non-profit organization, or landowner can conserve their migrations alone. The migratory ungulates challenge us to work together. And if we can work together to conserve these natural wonders, we might find ways to work together on other conservation problems that span our human boundaries.
Related Links: